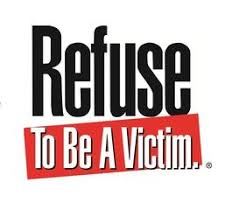 Refuse To Be A Victim
Teaches strategies people can integrate into their everyday lives to avoid becoming a victim of crime.  This is not a firearms instruction course, and does not include instruction in physical combat self-defense. Seminars teach common weaknesses that criminals may take advantage of, and a variety of corrective measures that are practical, inexpensive and easy to follow.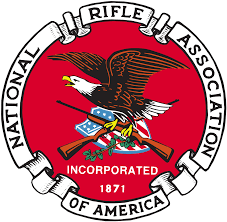 Home Firearms Safety
Non-shooting course and teaches students the basic knowledge, skills, and to explain the attitude necessary for the safe handling and storage of firearms and ammunition in the home.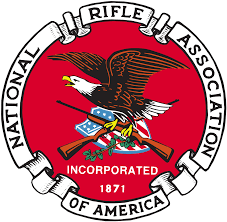 NRA Basics of Pistol Shooting
The NRA Basics of Pistol Shooting is a two-part course consisting of an e-learning portion (completed online-in your own timeframe) and a hands-on practical portion conducted at a range under the guidance and supervision of an NRA-Certified Instructor. The course is intended for all adults regardless of previous shooting experience or NRA-affiliation.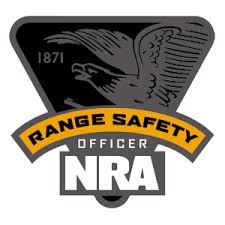 NRA Range Safety Officer
Develops NRA Certified Range Safety Officers with the knowledge, skills, and attitude essential to organizing, conducting, and supervising safe shooting activities and range operations.  Range Safety Officer candidates will learn roles and responsibilities of an RSO; Range Standard Operating Procedures (SOPs); range inspection; range rules; range briefings; emergency procedures; and firearm stoppages and malfunctions.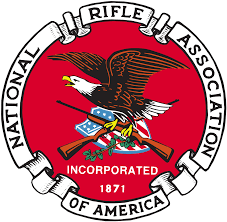 NRA Personal Protection in the Home
This is an eight-hour course. Students should expect to shoot approximately 100 rounds of ammunition. Students will learn basic defensive shooting skills, strategies for home safety and responding to a violent confrontation, firearms and the law, how to choose a handgun for self-defense, and continued opportunities for skill development.